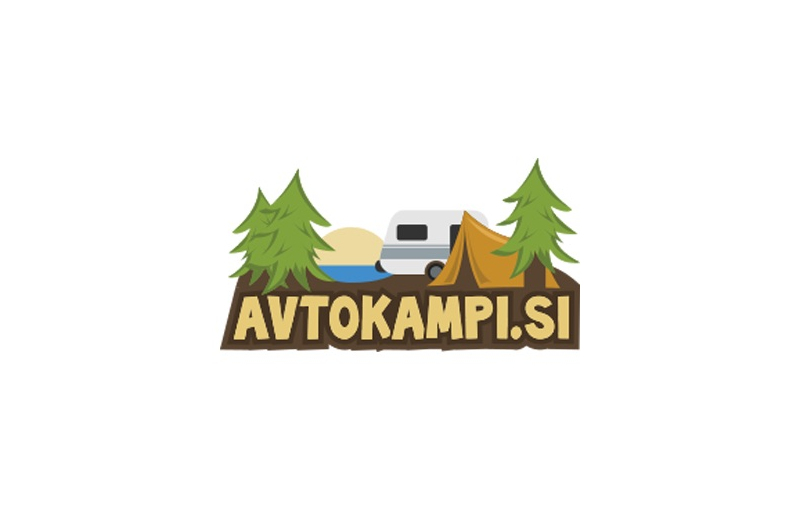 Information
Basic information
Camp and tourist complex Kacjak is located 4km before city Crikvenica on small peninsula, rich in Mediterranean plants. Camp is part of tourist complex Kačjak which composes of hotel, apartments and sports centre.

Camp has around 30 pitches arranged in terraces, beach is stoned and concrete. Sanitary block is small but it is big enough for basic hygiene. There is arranged place for launching boats into the water. In camp you can find wooden bungalows, by the beach a restaurant is opened.

In sport complex you can play tennis, table tennis, badminton, decide for jogging or nice walk along promenade to Crikvenica, which is great also for cycling and roller-blading.
Features and equipment
Type of the campsite
Pitch features
Non-parcelled camping plots

Pitches with electricity and water

Pitches with electricity, water and waste water connections
Location
Equipment
Chemical toilet discharge

Children sanitary facilities

Heated sanitary facilities
Offer
Sport
Swimming pool/wellness
Swimming pool with heated water
Dogs
Rental option
Contact
GPS: 45.203182,14.650088
Address: Kačjak bb, 51265 Dramalj -Crikvenica, Hrvaška
Reception:

+385 51 786 250
Rating and reviews
Reviews:
Published on day from anonymous

Category

Tent

Company

In couple

Koliko para toliko muzike...
.
​​

Published on day from anonymous

Category

Other

Company

In couple

Super kamp, majhen in blizu plaže. Ena je sicer bolj kamnita, je pa do večje le kratek sprehod čez hribček :D mislim da je ta kamp najboljše kar lahko človek dobi za tako ceno. 20 € na noč za dve osebi+velik šotor+avto .... Zagotovo se še vrneva. ​​

Published on day from anonymous

Category

Tent

Company

In couple

wc brez papirja,tuš vrsta,posoda vrsta...​​

Published on day from piromanka

Category

Tent

Company

In couple

Nama je bilo super. Osebje zelo prijazno, urejene in čiste sanitarije in okolica, senčka,... Plaža tik ob kampu je skalnata z betoniranimi prostorčki (za starejše malenkost otežen dostop v morje). Če se sprehodite malce naprej (urejena in čudovita peš pot s čudovitim razgledom) je FKK plaža s prodnatimi zalivčki, skalami in betoniranimi prostorčki. Še malce naprej (cca 15 minut peš) pa večji zaliv s prodnato plažo, betonirano....Tam so tudi lokalčki, menza, ležalniki, senčniki...Se da pa pridet še počez po rtu, samo tu težko podam kakšno infomacijo, ker sva vedno šla naokoli-enostavno zaradi razgleda, ki je res prečudovit. Midva sva bila zelo zadovoljna in definitivno se še vrneva. Edina slabost pa je, da je treba do trgovine z avtom (5 min). Ali pa cca pol urce peš. Drugo pa vse ok :) ​​

Published on day from 23beta

Category

Tent

Company

Other

Kamp sva samo pregledala in naju pretirano ni navdušil da bi tudi ostala. Ko sva prišla se niti znašla nisva kje bi bila recepcija ali pa kakšna info točka. Kakorkoli sprehodila sva se naokrog, pa do plaže in apartmajev. Mogoče sva postala že malo zbirčna, vendar ko enkrat kampiraš na res lepih krajih se težko privadiš na kaj drugega.​​

Published on day from bravo91046

Category

Mobile home

Company

Family with small children

Zadovoljni, zagotovo se še vrnemo.​​