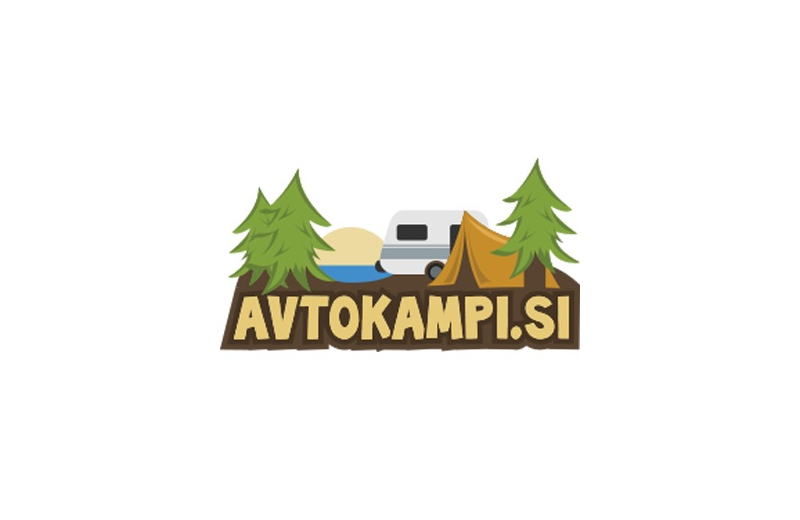 Information
Camper stop description
In village Pristava nad Sticno which is 7 km away from town Ivancna Gorica, 4 farms have joint their efforts and have formed Turist village Pristava that includes place camper stop Pristava and place for tents. It is located almost 700 meter above sea level.

Turist village Pristava is gathering farms named Pr' Tonijevih, Pr' Okornu, Pr' Mežnar and Pr' Lampret and each of them is responsible for a part of tourist offer.

While farm Pr' Tonijevih is responsible for accommodation, sports activities and rental of picnic place, farm Pr' Okornu is taking care that you are not hungry and thirsty. At farm Pr' Mežnar are producing milk, vegetable and meat, while at farm Pr' Lampret you can see how modern farming looks like, along with some typical Slovene architecture.

Part of the Tourist village Pristava is also camper stop, camping space for tents and picnic place. There are 4 camper stops for camper and addittional 4 parkings. Tents can be set on the meadows all around the farms. There is children's playground, football and volleyball court. Whole village is covered with free wireless internet and has many benches with tables available for some rest and nice meal.
Information about camper stop
Camper stop type
Camper stop with supply station
Features of the camper stop
Camper stop with sanitary facilities

Discharge of faeces / chemical wc
Features and equipment on location
Location
Equipment
Chemical toilet discharge

Children sanitary facilities

Heated sanitary facilities
Offer
Sport
Swimming pool/wellness
Swimming pool with heated water
Dogs
Rental option
Contact
GPS: 45.987222,14.822222
Address: Pristava nad Stično 4, 1295 Ivančna Gorica, Slovenija
Reception:

+386 31 505 400

Reservation:

+386 1 78 78 770