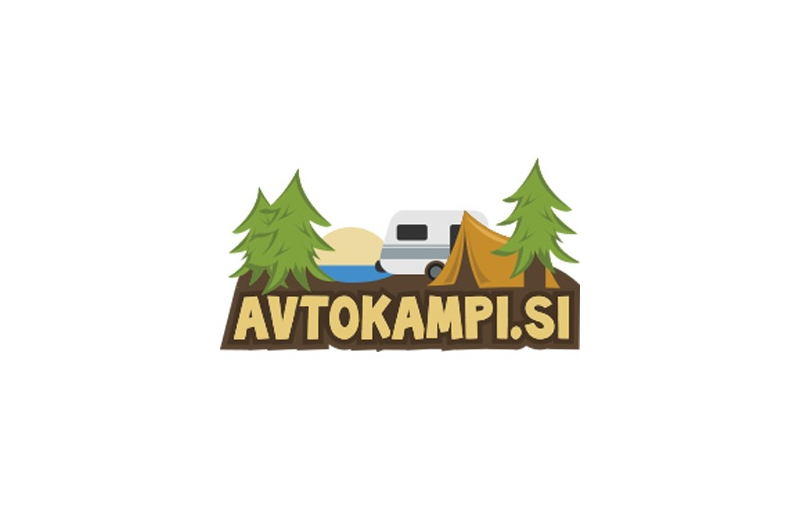 Information
Glamping description
Forest Glamping Resort Blagus is a new glamping resort in Slovenia that will its first guests welcome in May 2020.
It is a quiet location by the lake of Blagus in the heart of Slovenske gorice, where in a beautiful natural environment. Guests will have at their disposal 16 glamping houses made of a combination of wood and glass and 33 wooden houses.
The location of Forest Glamping Resort Blagus is intended for all those who want to take a break from the daily stress and effort in nature and to connect with partners and friends. Come enjoy nature, listen to the birds chirping, walk barefoot through the foliage, and lay on a grass, reading the book you borrowed from the Forest Library.
The 16 larger glamping houses for 2 persons will be stylishly furnished with a double bed, a relaxation area and a private terrace. A special feature will be the panoramic glass overlooking the lake, as the houses will be set juts by the lake.
For the slightly more adventurous guests who appreciate the "back to nature" concept, there will also be 33 smaller wooden two-story houses equipped with a double bed only.
Dogs are also welcome at the glamping houses.
The toilets will be nicely decorated in the common facility. There will also be a restaurant in glamping that will serve local delicacies throughout the day.
Guests will be offered breakfast in bed, outdoor fitness, and most of all privacy and intimacy. There will be a shared lounge area, boathouse offering rental of wooden boats, electric boat and SUP boards. In the summer the lake is a popular swimming spot.
Discover your favourite corner under the canopy, enjoy the great architecture of glamping houses and enjoy the view of the starry sky on the terrace of your temporary home.

Information about glamping
Glamping type
Number of persons in glamping
Glamping hut for 2 - 3 persons

Glamping huts for 4 - 6 persons

Glamping huts for 6+ persons

Glamping tents for 2 - 3 persons

Glamping tents for 4 - 6 persons

Glamping tents for 6+ persons
Location and features of glamping
Bathroom in accommodation
Features and equipment on location
Location
Equipment
Chemical toilet discharge

Children sanitary facilities

Heated sanitary facilities
Offer
Sport
Swimming pool/wellness
Swimming pool with heated water
Dogs
Rental option
Pricelist for glamping (in EUR) for year 2023
Price for
1.5. - 30.9.
1.4. - 30.4.
1.10. - 31.10.
Glamping hut for 2 persons
​​179 / 189 / 199*
​​119
Breakfast
gratis
gratis
Wooden hut for 2 persons
50
-
Breakfast
19
-
Dog
30
30
Bed linens and towels
​​gratis
​​gratis
Tourist tax
​​2
​​2
Minimum stay
​​2 (+20%)
​​2 (+20%)
PDF - Pricelist for year 2023 (19KB)
* price depends on the location of the cottage from the lake - the first row by the lake is the most expensive

Price includes accommodation in a glamping house with breakfast, in case of a smaller wooden house breakfast is extra, welcome drink, bed linen, towels, bathrobe, organic cosmetics line, gift on departure

Extra charge for sauna for 2 persons € 25 for 2 hours.
Contact
GPS: 46.567167,16.003889
Address: Blaguško jezero, 9244 Sveti Jurij ob Ščavnici, Slovenija
Reception:

+386 51 611 777